Women In Construction Week 2021 - Shawn Woody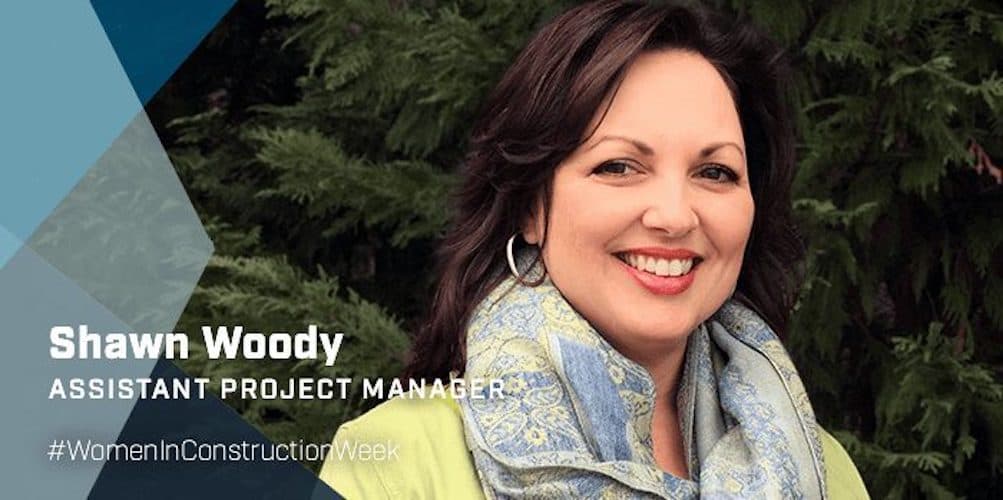 Shawn Woody | Assistant Project Manager
"This industry can be perceived as a "man-only world". It takes a confident woman to work in the construction industry."
What is your favorite part about working in construction?
Working with the team to see the ideas and dreams of an owner come to fruition.
Are there any obstacles you've had to overcome as a woman in construction?
Proving my abilities.
Why do you think there are so few women in construction?
This industry can be perceived as a "man-only world". It takes a confident woman to work in the construction industry.
What do you hope to see in the future for women in construction?
More acceptance that women can be leaders within the construction industry.