Building Excellence, Start to Finish
At Martin Horn, we are your trusted partner for commercial construction, offering a comprehensive range of services to bring your vision to life. With decades of experience and a commitment to excellence, we take pride in delivering projects that exceed expectations.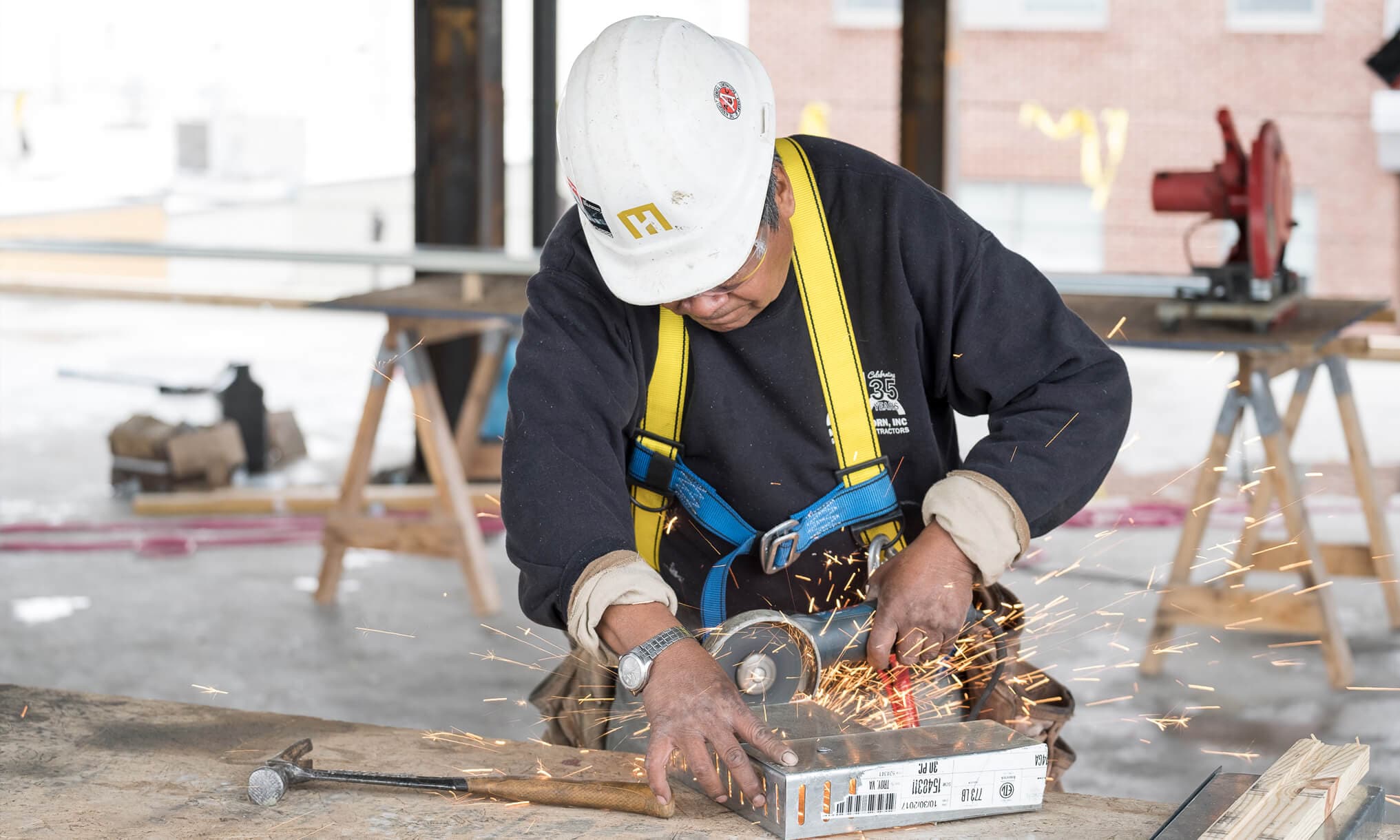 Services
Preconstruction Services

Our journey begins with meticulous planning and preparation. We offer preconstruction services that include comprehensive project assessment, budgeting, and scheduling. We ensure your project starts on the right foot, setting the stage for a successful outcome.
Value Engineering

We understand the importance of efficiency and cost-effectiveness. Our value engineering approach seeks innovative solutions that maintain or improve project quality while optimizing costs. This ensures your investment goes further.
Cost Management

Keeping your project within budget is our priority. Our experienced team employs effective cost management strategies to monitor expenses, control budget deviations, and maximize your return on investment.
Construction Management

Our construction management services ensure the smooth execution of your project. We oversee all aspects, from procurement to quality control, to keep your project on track and on time.
Self-Performing Labor (of Certain Scopes)

We have the expertise to self-perform certain scopes of work, enhancing project efficiency and quality control. Our skilled labor ensures that critical elements are executed to the highest standards.
Historic Restoration/Renovation/Rehabilitation

Preserving the past while embracing the future. We specialize in historic restoration, renovation, and rehabilitation projects, breathing new life into treasured structures while maintaining their historical integrity.
Design Assist & Design-Build

Our integrated approach combines design and construction expertise. Whether you have a clear vision or need design assistance, we offer design-build services that streamline the process, reduce risks, and enhance collaboration.
Sustainable Building

A commitment to a greener future. Martin Horn is a leader in sustainable construction practices. We implement eco-friendly building techniques and technologies to reduce environmental impact and increase energy efficiency.
General Contracting

As seasoned general contractors, we take pride in our ability to deliver quality results. Our skilled team ensures every detail is attended to, from project start to completion.
How We Work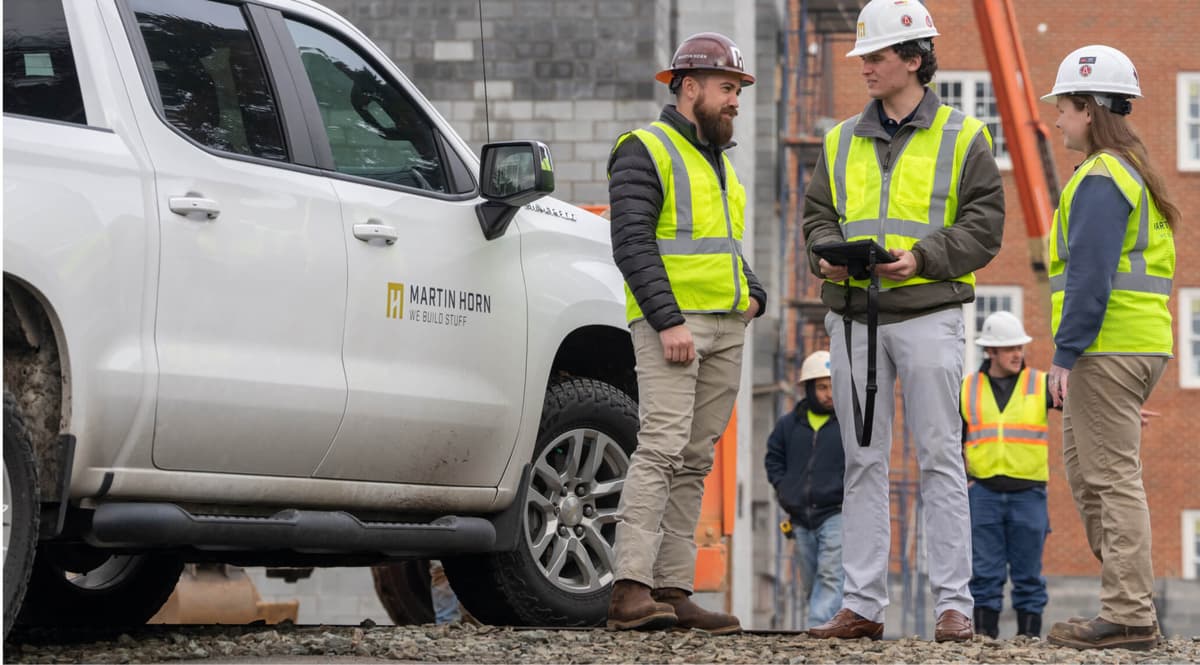 We'll Build a Team
We use several strategies throughout the pre-construction process to increase accountability for team members, get buy-in from stakeholders, and develop commitments at all levels. We also utilize a network of technical experts that can provide an additional layer of proficiency to your project on an as-needed basis.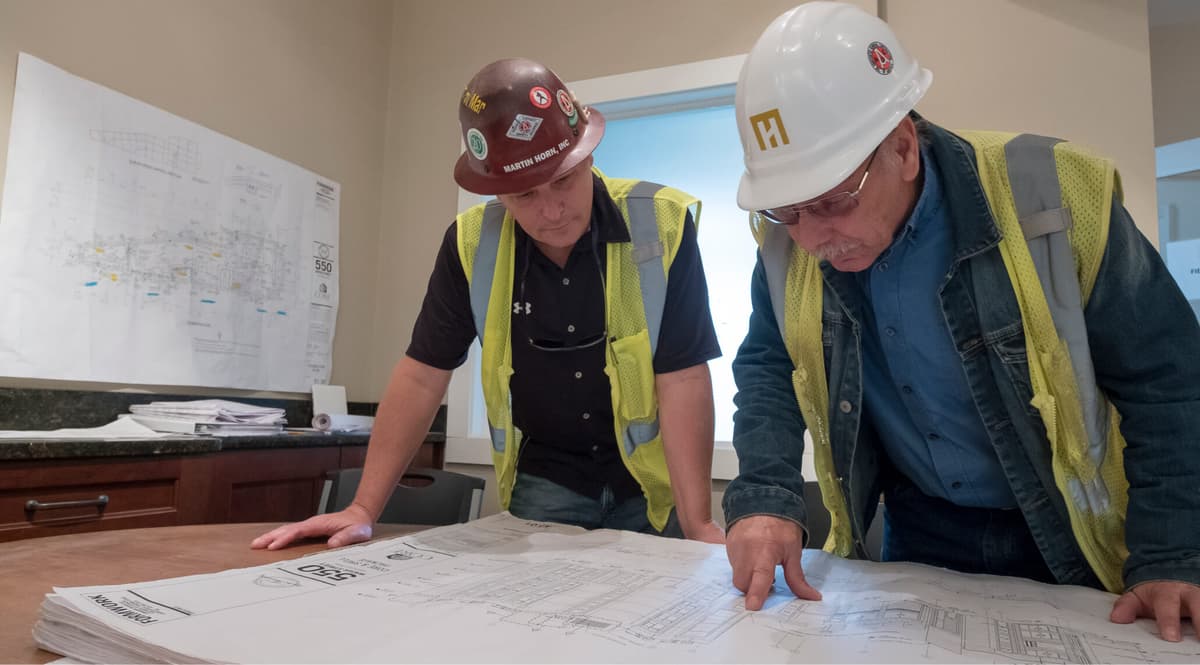 We'll Build a Budget You Can Rely On
Our pricing exercises produce exceptionally detailed and accurate costing data that you'll be able to use for forecasting and financial models. We'll work with all team members to properly vet and track Value Engineering (VE) changes to ensure you're getting the savings you expect.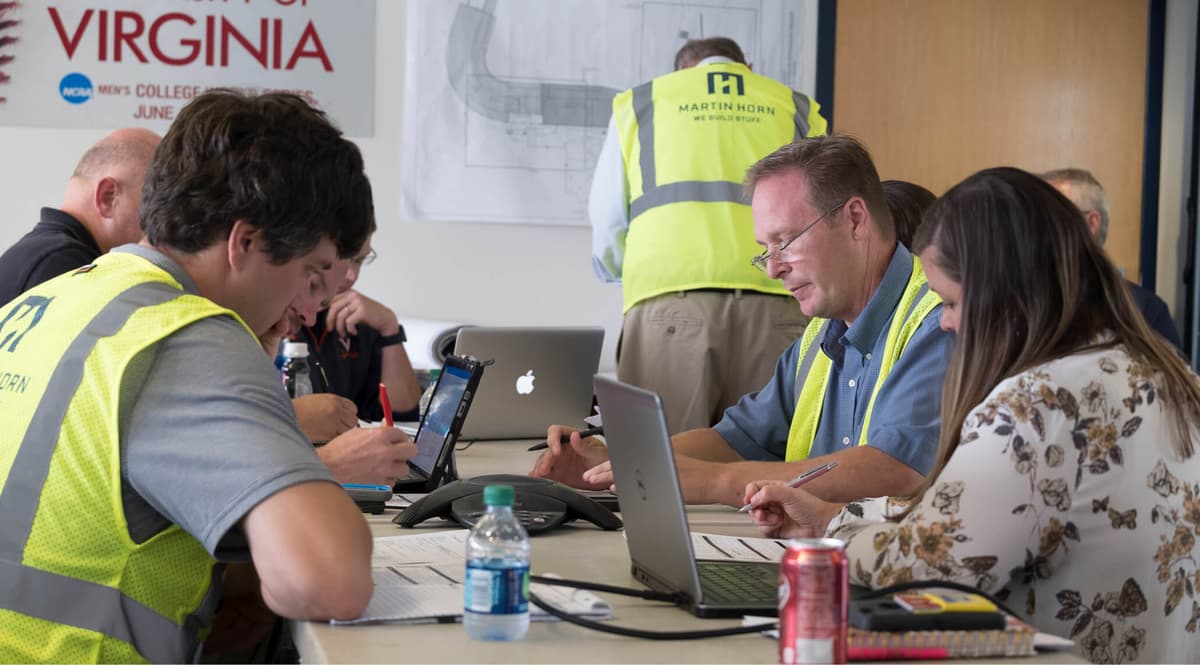 We'll Build a Project Plan
You'll know what your building will look like prior to the first shovel ever hitting the ground. Logistical planning, schedules, forecasting, roles and responsibilities matrices, are all tools we use to make your project run as smoothly as possible.
We'll Build You Buildings You Will Be Proud Of
We'll deliver a project that will serve you, your staff, and your clients for generations. We take great pride in the work we do, and we find that our clients appreciate the personal touches and attention to detail that we provide. Our team of artisan carpenters and craftspeople will provide a heightened level of refinement to your project.
Testimonial
Testimonial
Once again I am pleased to write you with our thanks for a great job by your firm. The project team did a great job bringing this emergency project to a timely, cost-efficient, and successful completion. Although I know you were busy with other planned work, your team complete the job with the diligence and expertise that are your trademark.
Robert P. Dillman
Chief Facilities Operator, UVA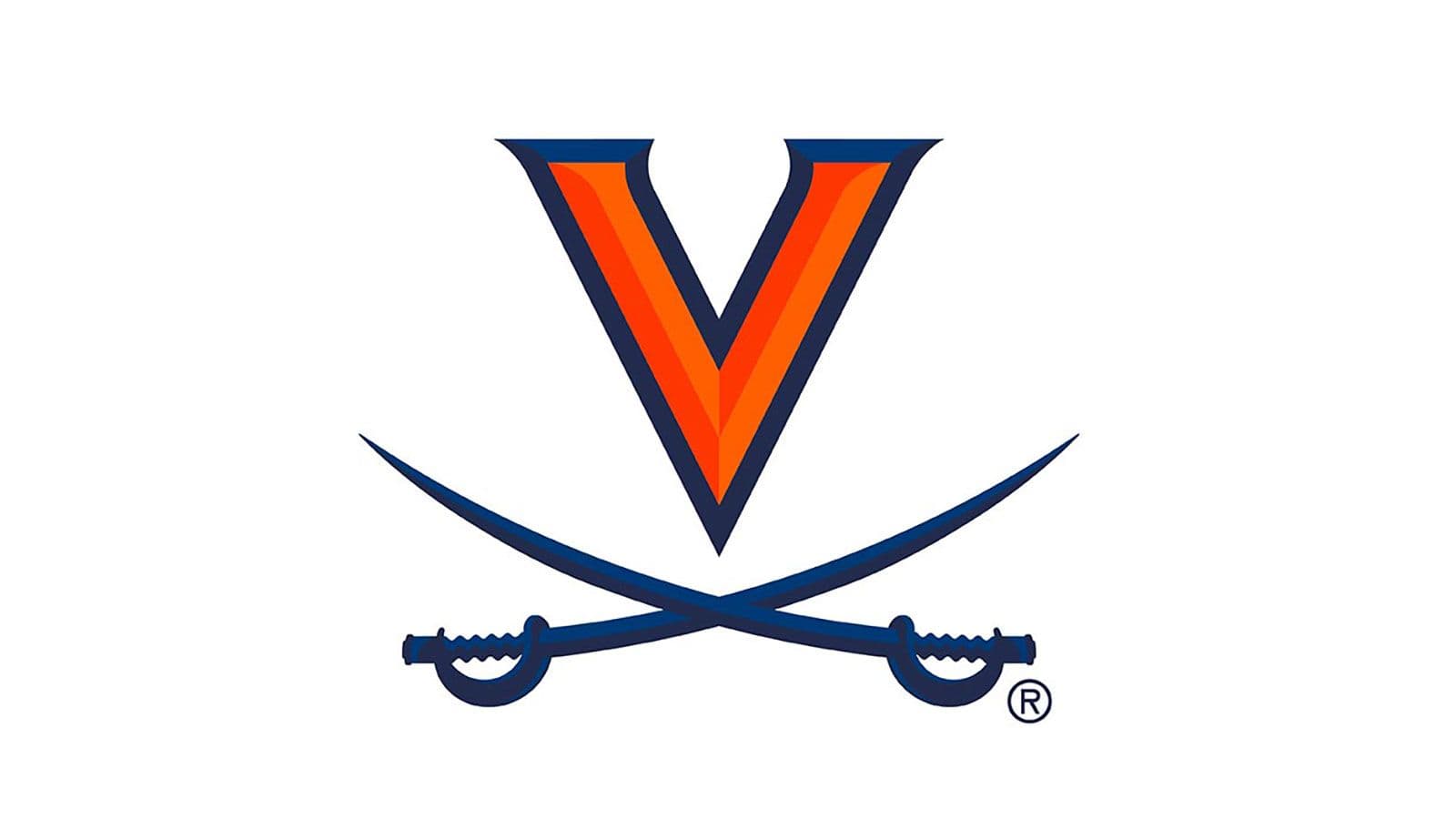 Testimonial
Martin Horn provided a respectable roster of subcontractors for the skate park project, and skillfully managed them to achieve this completion despite some unusual headwinds. It is always my preference to work with local contractors. They care more about Charlottesville, and they care what Charlottesville thinks of them. Having done three projects now with your team I have to say that Martin Horn is the best of the bunch. I have felt every time that we are all working towards the same goal when I work with your folks.
Timothy J. Breitenbach, Project Manager, Facilities Development
The City of Charlottesville Public Works