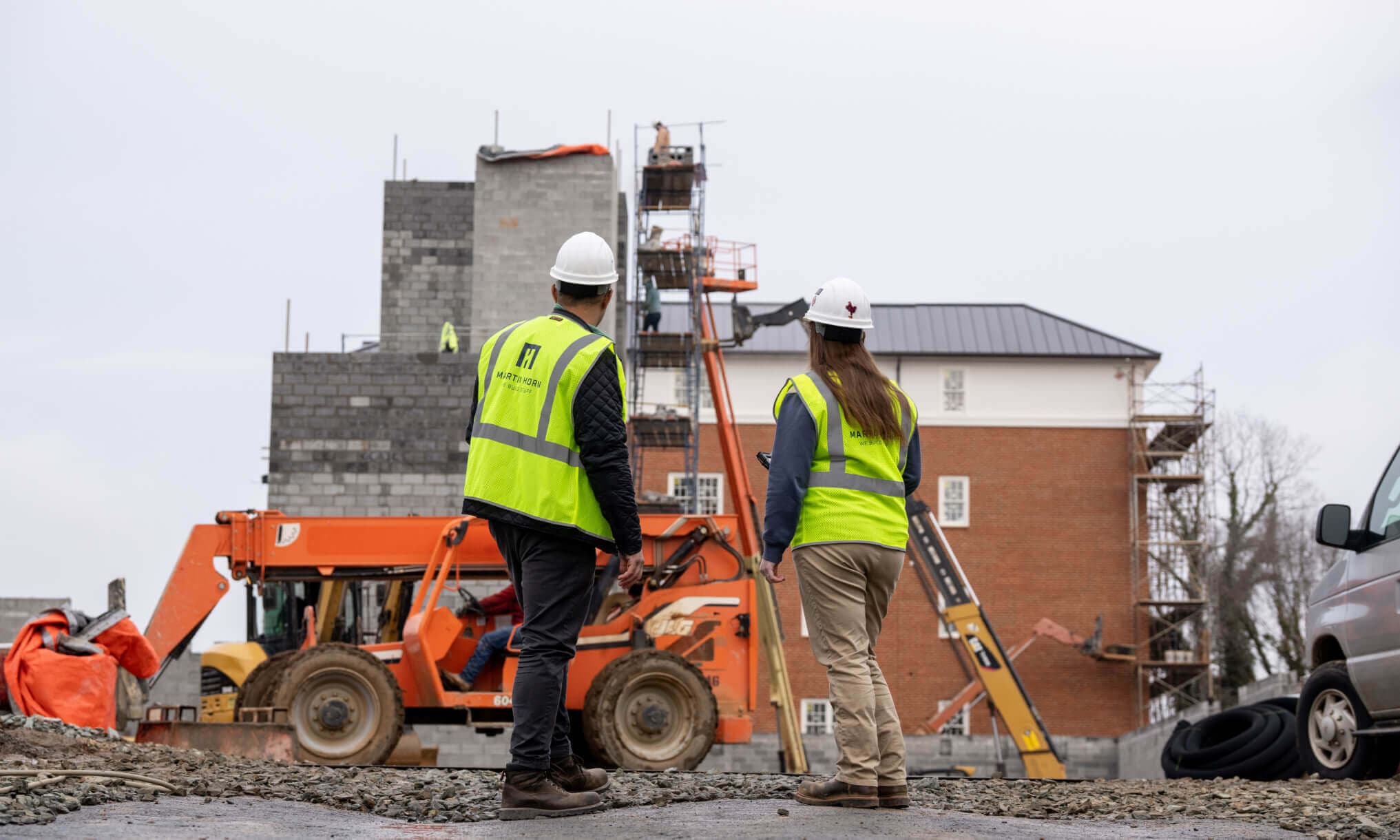 Build Your Career
Martin Horn has been Central Virginia's premium choice for general contracting for decades, and we're growing! From construction to project management, we're looking for passionate, hard-working professionals to join our team.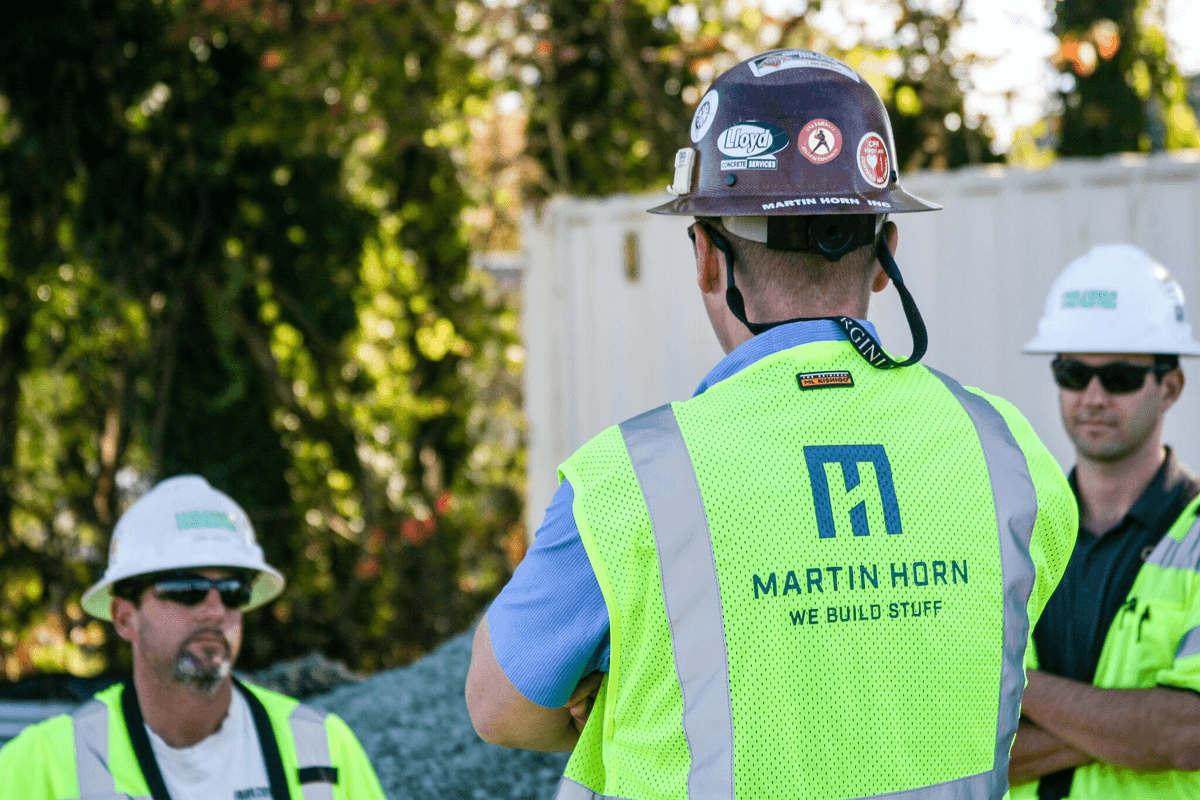 What We Do
"We build stuff." What once started as a funny tagline has become our true mantra. Whether it's a state-of-the-art medical facility, an affordable housing complex, a stadium, a concert hall, or a Class-A office building--we've built it. We love building challenging projects that improve the lives of our community members.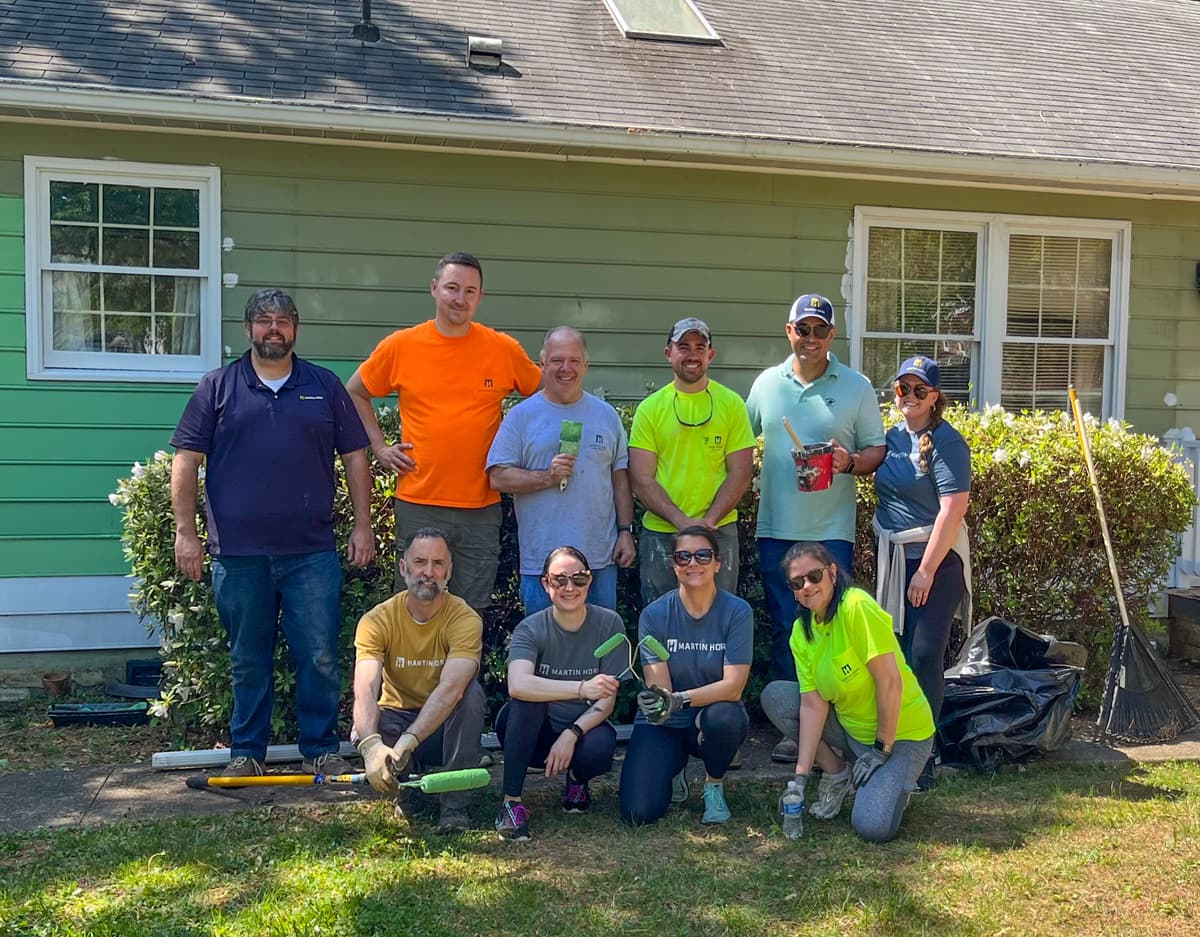 Who We Are
We're a tight-knit group of hard-working professionals united by our shared values. We're proud to have worked on some of Charlottesville's most-beloved landmarks, including UVA's Scott Stadium and the Ting Music Pavilion.
Do the Right Thing
Construction projects may be complicated, but our philosophy is simple. We treat our customers, trade partners, and employees with respect. We speak honestly and openly. We give our customers everything they need and nothing they don't. That's the Martin Horn way, and it's served us well for over 40 years. 
> 90%
Of Our Work Comes from Repeat Clients
10+ Yrs
Average Employee Tenure (5x Industry Avg)
Testimonials
Testimonials
ICRA work within an active healthcare institution is extremely difficult and the team you led did an excellent job with the pre-planning aspects, which led to a successful implementation of the different ICRA measures and aspects required by Skanska and UVA. Additionally, the areas where Martin Horn was required to install ICRA were in some of the highest risk populations (specific examples are working within the level 5 east behavioral health unit and level 7 NICU), which only further complicates the scope and requirements. However, this did not stop the Martin Horn team from excelling and completing the scope in these areas successfully and without incident. Martin Horn was one of our best-performing ICRA partners on the entire hospital expansion project and Skanska recommends Martin Horn for any future ICRA work either at UVA or any other healthcare facility in the region.
Matt Kidwell
Senior Project Manager at SKANSKA (University Hospital Expansion Project)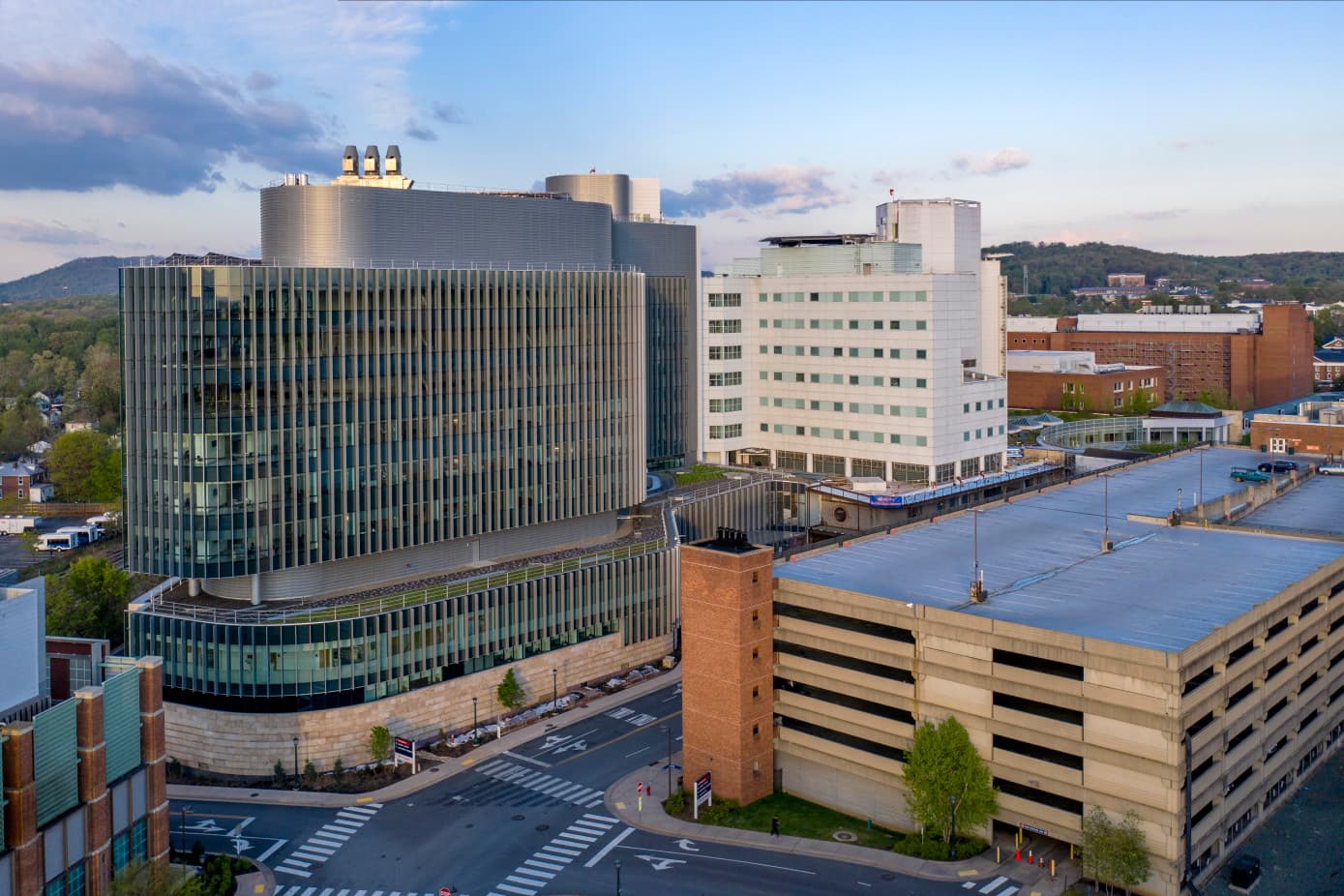 Testimonials
Farmington has partnered with Martin Horn on several projects over the years. Some more challenging than others.  Martin Horn has always stepped up to the plate to make sure things are done right.  They have consistently provided spot on advice that has resulted in completed projects on time and on budget.  Martin Horn's team is diligent and thoughtful, they work to understand our business and how we function minimizing construction impact to our operations.  It is a great combination – a strategic partner who is easy to work with, but also focused on quality and value.
Joe Krenn, CCM, CCE
Chief Executive Officer & General Manager at Farmington Country Club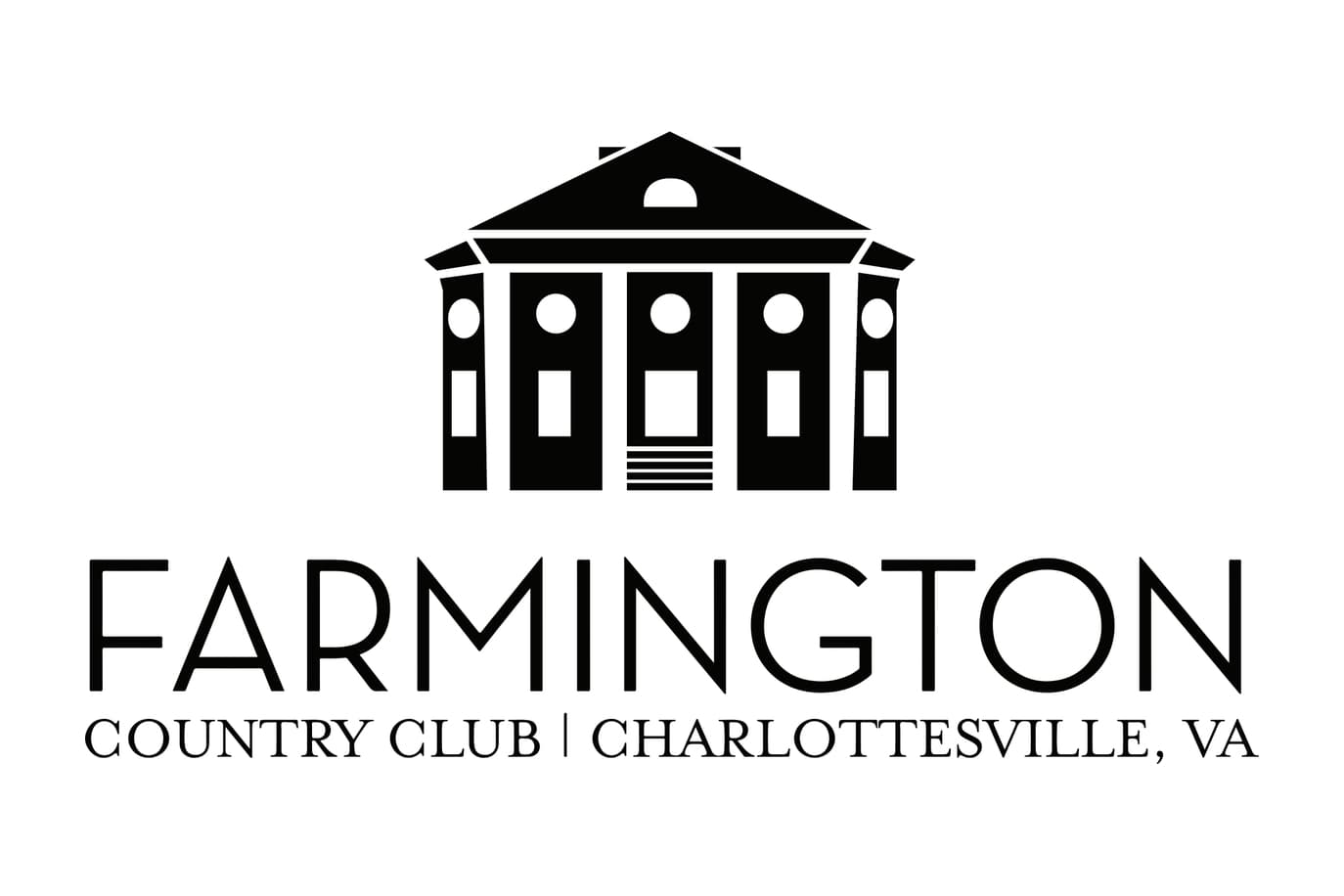 Testimonials
Once again I am pleased to write you with our thanks for a great job by your firm. The project team did a great job bringing this emergency project to a timely, cost-efficient, and successful completion. Although I know you were busy with other planned work, your team complete the job with the diligence and expertise that are your trademark.
Robert P. Dillman
Chief Facilities Operator, UVA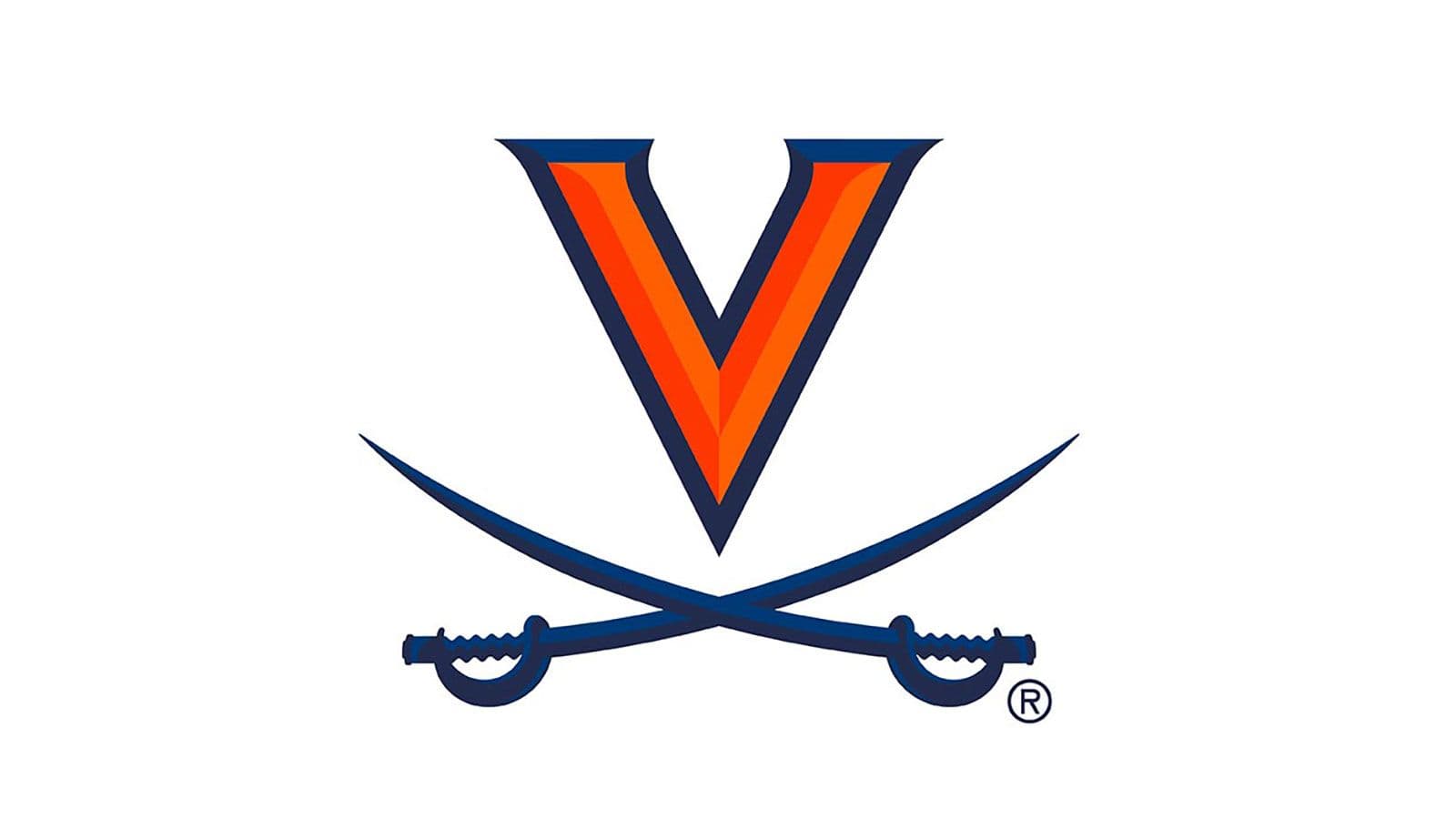 News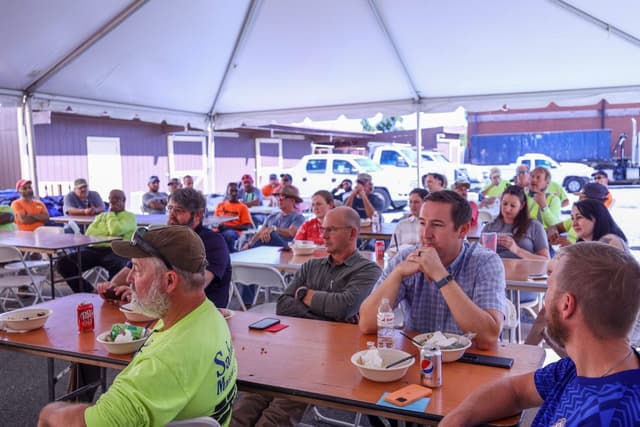 Wellness Day 2022
Last week, Martin Horn hosted our annual Wellness Day celebration for our employees. This day is a chance each year to seek guidance in multiple areas from experts so employees can have a comprehensive review and plan for their wellness.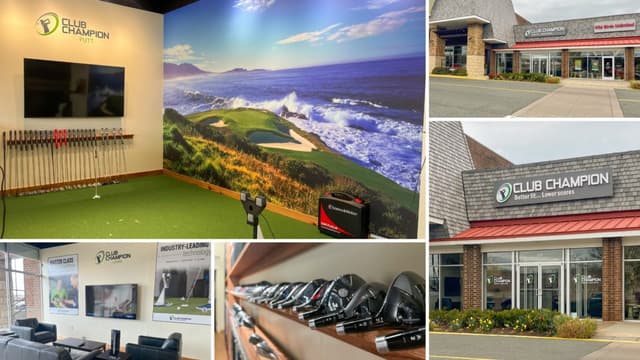 Club Champion Opens in Charlottesville
Club Champion is now open in Charlottesville! We are proud to have partnered with them in fitting out their new location in the 29th Place Shopping Center