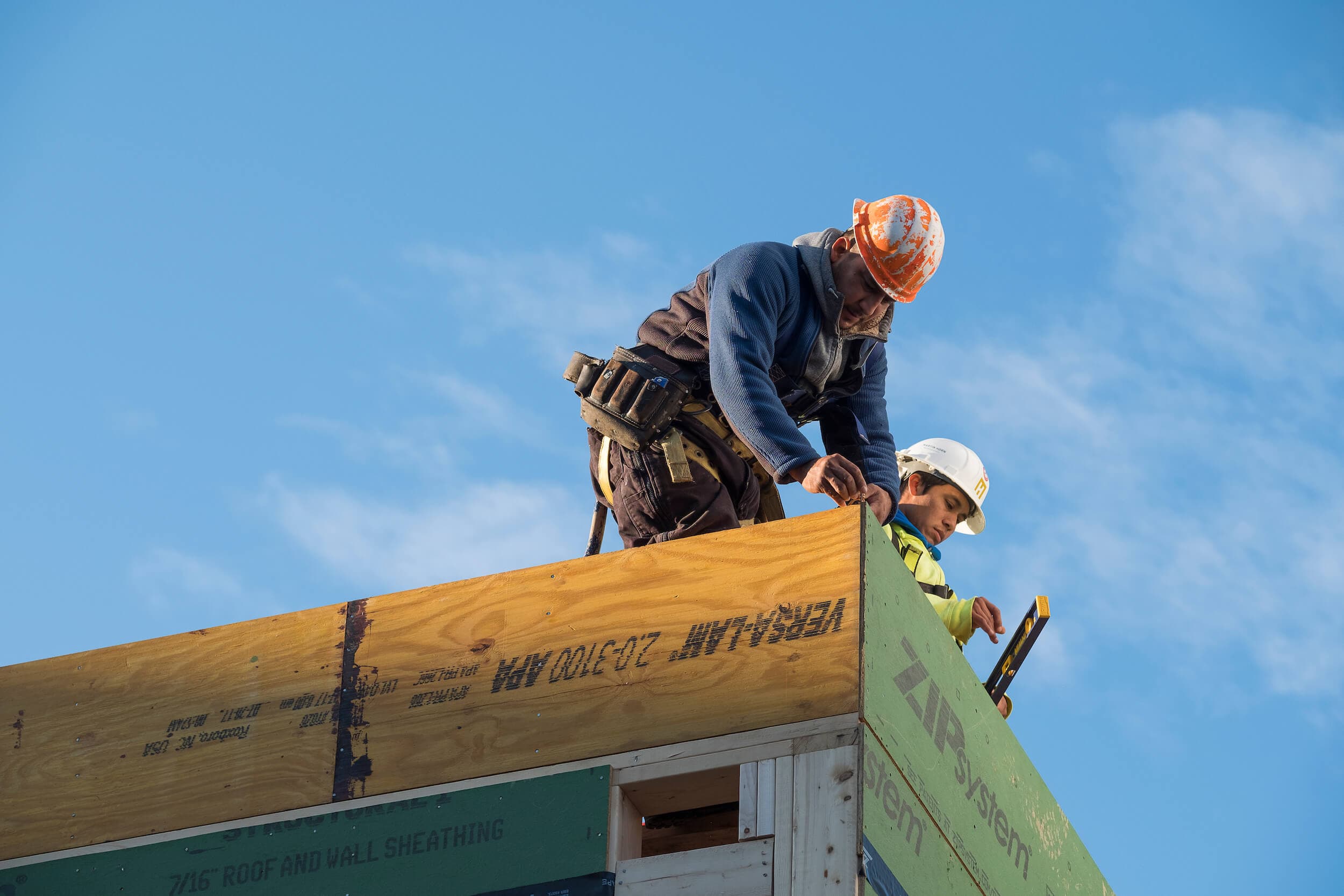 Our Culture
At Martin Horn, our culture is the cornerstone of who we are and what we stand for.
See Our Values
To build value and earn trust by doing the right thing. This mission, along with our core values, defines our identity and sets us apart in the world of construction.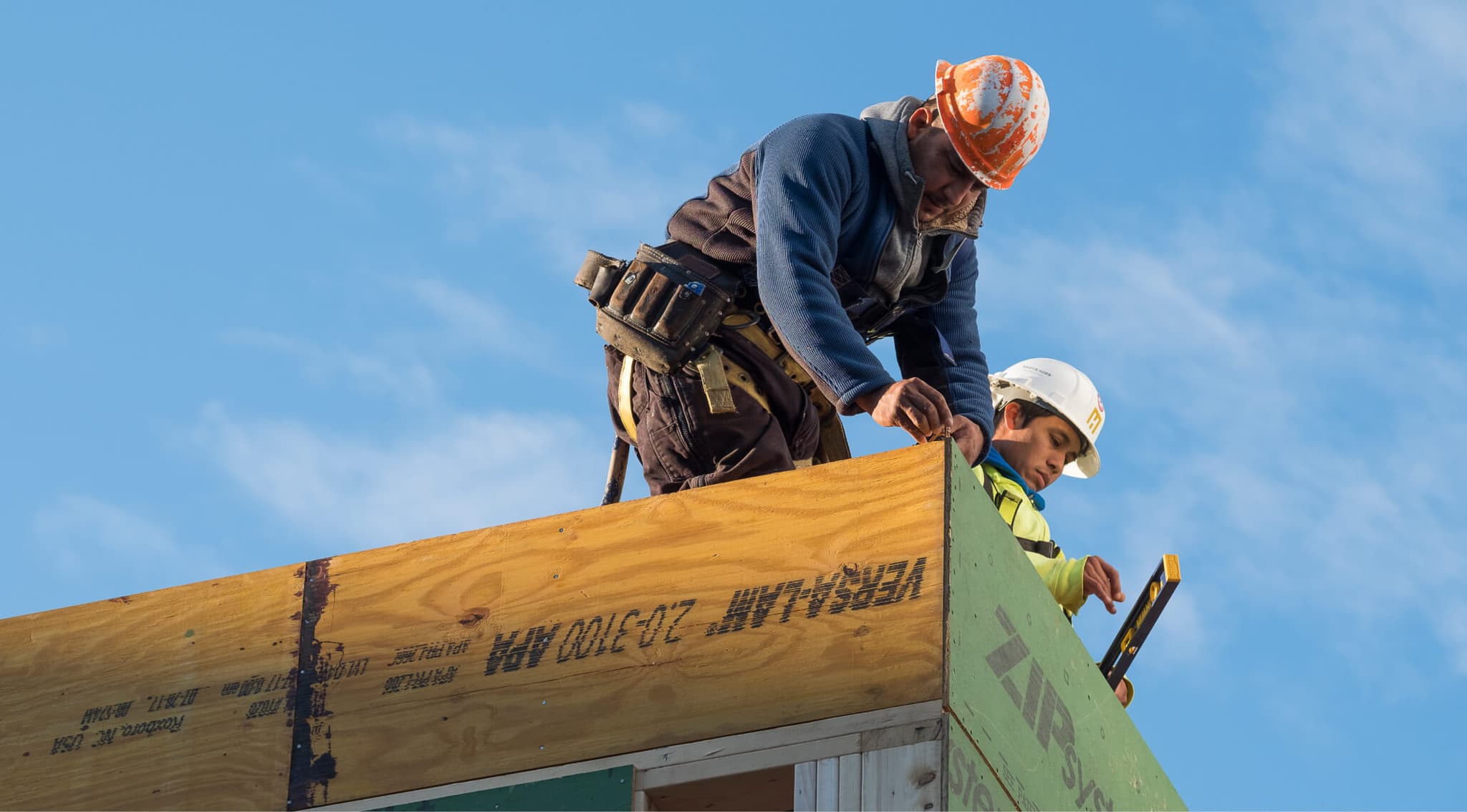 Building Trust Within Our Team
Our employees are at the heart of our success. With an average employee tenure of 10.25 years (five times the industry average), our team members love working here. They often cite "the people I work with every day" as the reason. We prioritize their well-being, providing competitive pay, great benefits, and a healthy work-life balance.
We equip our employees with the tools they need for both personal and professional growth. From advanced education and training to mentorship and collaborative support, we empower our team to excel. Plus, we add a little extra with our in-office gym, golf simulator room, company events, and tickets to local shows and athletic events.
A Collaborative and Supportive Work Environment
At Martin Horn, we hire top talent and trust them to excel without micromanagement. Our work environment is relaxed yet supportive, fostering collaboration and problem-solving. We believe that everyone's contribution matters, and our team members are earnest, hardworking, honest, and driven.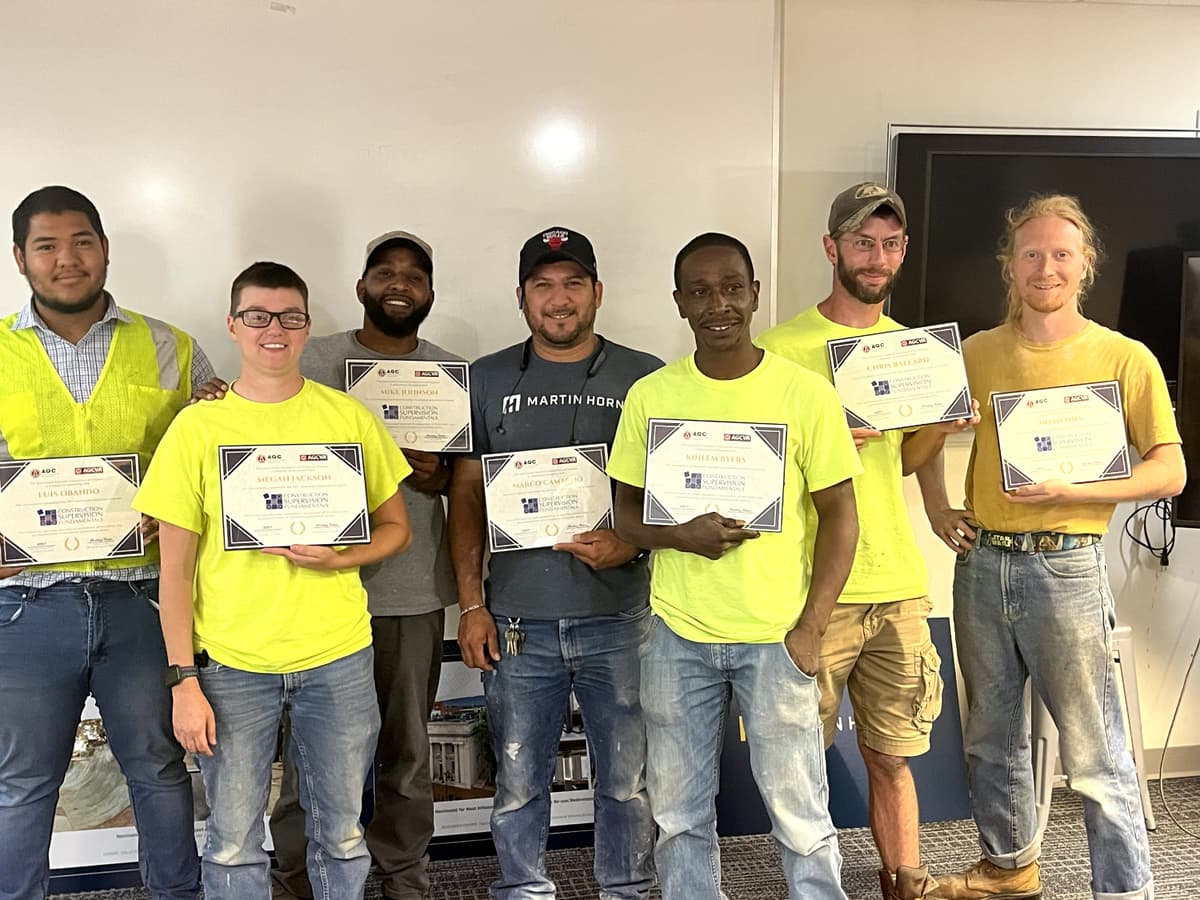 Empowering Employee Development
We invest in our employees' growth by providing cutting-edge technology, educational resources, and a clear path for advancement. We've witnessed employees rise from entry-level positions to leadership roles, supported by our commitment to tuition assistance and skill development.
Leading in Sustainability
Martin Horn is a pioneer in sustainable construction practices. We were the first contractor to work out of a LEED-certified office building in Charlottesville and the first to build a LEED-certified building in the area. Our dedication to sustainability extends to training our employees in the latest green building techniques, reducing carbon emissions, and actively participating in the Green Business Alliance.
At Martin Horn, our culture isn't just a statement on a website; it's a way of life. We're proud of our history, values, and the positive impact we make on our community and the environment. When you choose Martin Horn, you're not just choosing a construction partner; you're joining a trusted family that believes in doing the right thing, every time.