Projects
Testimonial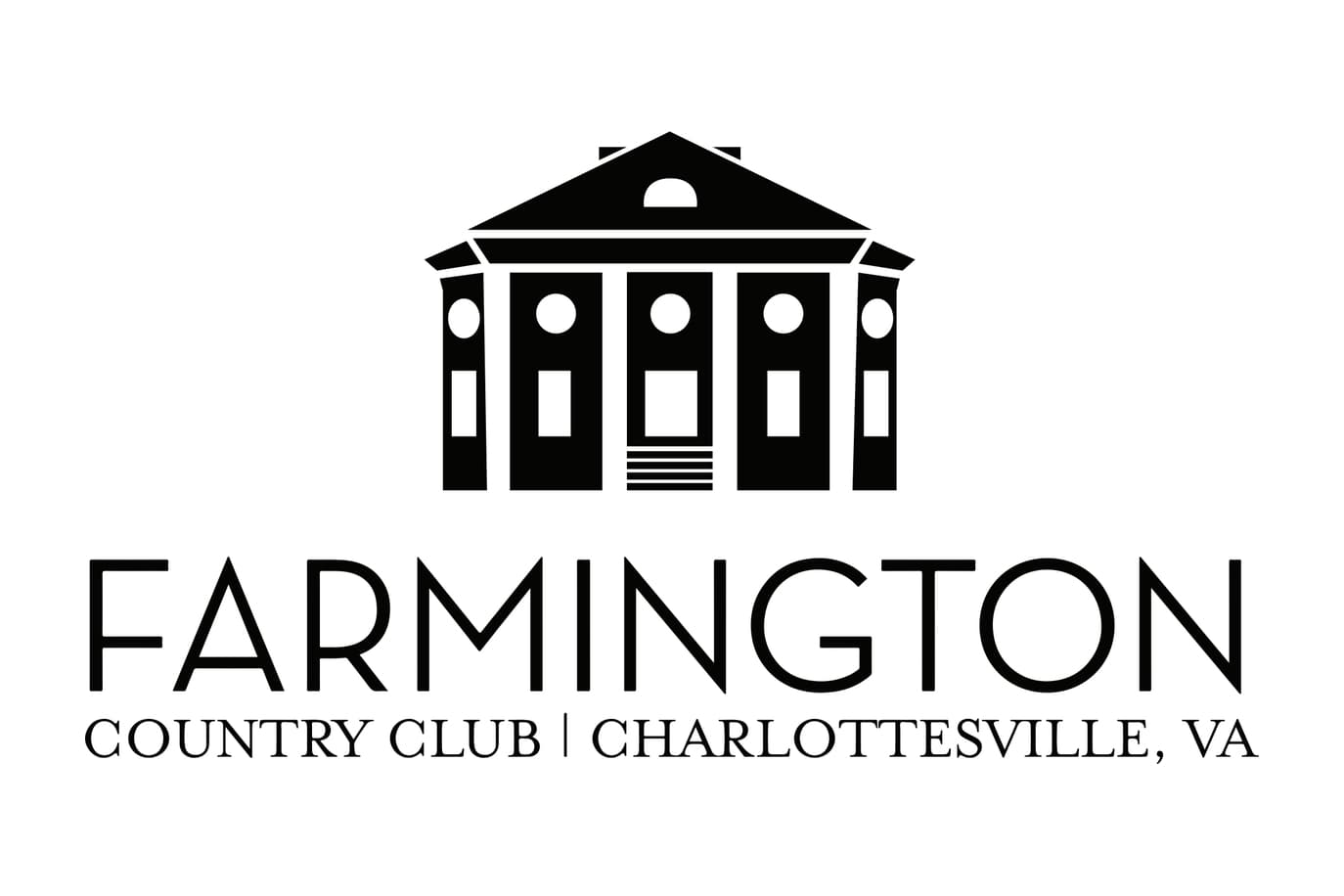 Farmington has partnered with Martin Horn on several projects over the years. Some more challenging than others.  Martin Horn has always stepped up to the plate to make sure things are done right.  They have consistently provided spot on advice that has resulted in completed projects on time and on budget.  Martin Horn's team is diligent and thoughtful, they work to understand our business and how we function minimizing construction impact to our operations.  It is a great combination – a strategic partner who is easy to work with, but also focused on quality and value.
Joe Krenn, CCM, CCE
Chief Executive Officer & General Manager at Farmington Country Club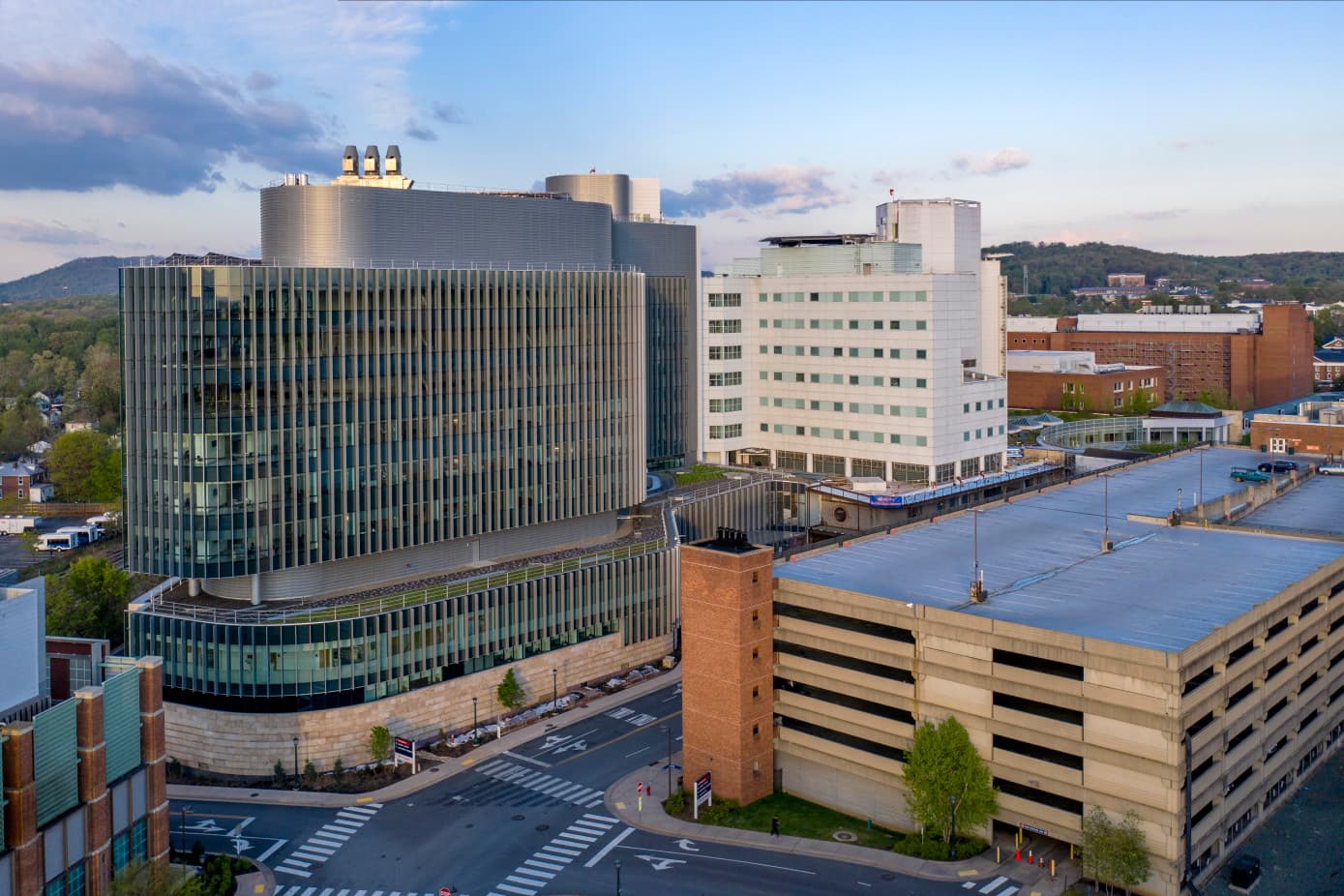 ICRA work within an active healthcare institution is extremely difficult and the team you led did an excellent job with the pre-planning aspects, which led to a successful implementation of the different ICRA measures and aspects required by Skanska and UVA. Additionally, the areas where Martin Horn was required to install ICRA were in some of the highest risk populations (specific examples are working within the level 5 east behavioral health unit and level 7 NICU), which only further complicates the scope and requirements. However, this did not stop the Martin Horn team from excelling and completing the scope in these areas successfully and without incident. Martin Horn was one of our best-performing ICRA partners on the entire hospital expansion project and Skanska recommends Martin Horn for any future ICRA work either at UVA or any other healthcare facility in the region.
Matt Kidwell
Senior Project Manager at SKANSKA (University Hospital Expansion Project)