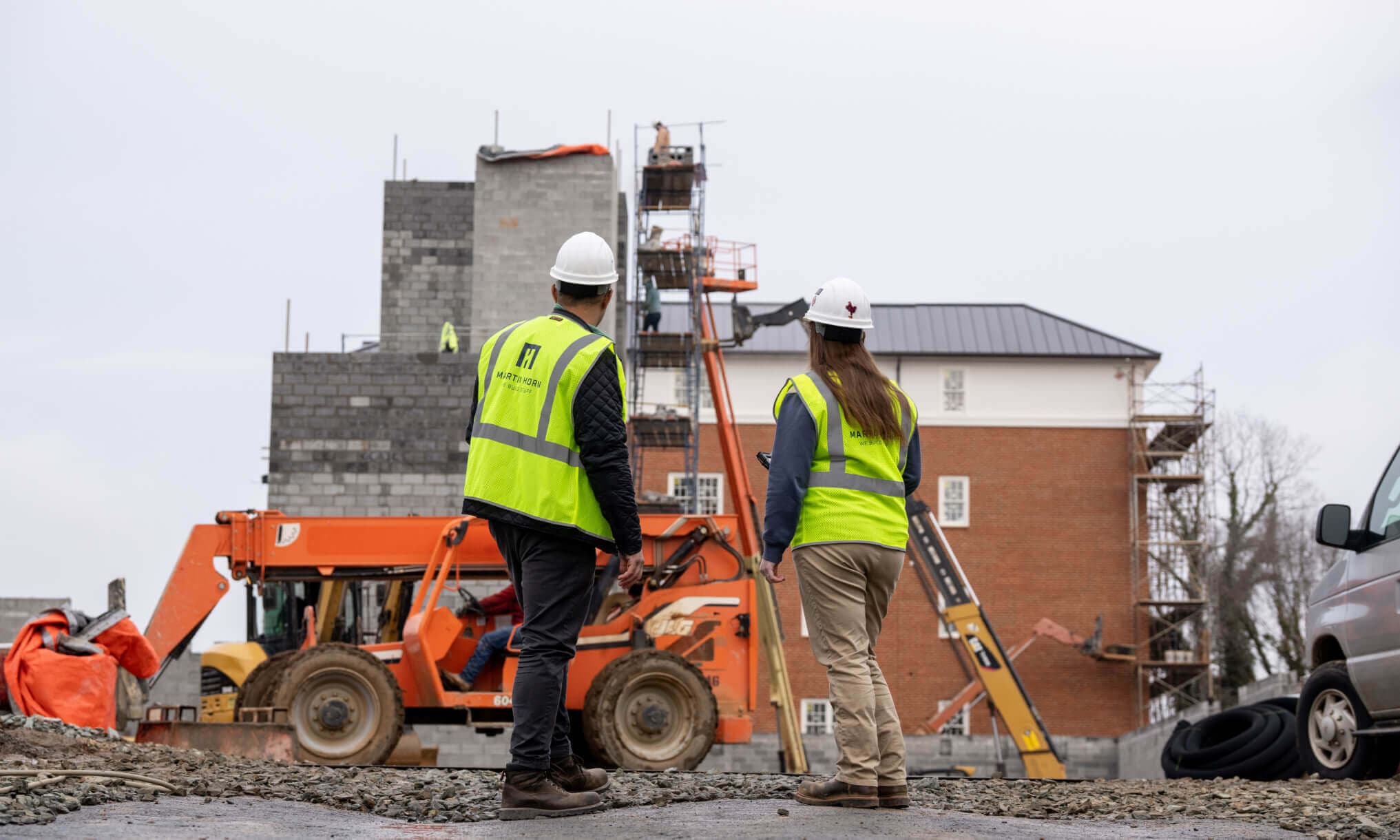 Build Your Career
Martin Horn has been Central Virginia's premium choice for general contracting for decades, and we're growing! From construction to project management, we're looking for passionate, hard-working professionals to join our team.
See Open Positions
Start Your Future Here
We offer top-tier benefits and competitive salaries, but also a community ready to welcome you with open arms. At Martin Horn, we're committed to the job, each other, and to Charlottesville -- the place we call home.
10+ YRS
Avg Employee Tenure (5x Industry Avg)
9/10
Employee Satisfaction Score
Employee Testimonial
Employee Testimonial
My Martin Horn career began in 1986 working summers from college break as a laborer. I began working full time in 1988, and after a few years was given the opportunity to be a superintendent and eventually project manager. Now it's thirty-five years later and I've had the privilege of overseeing some landmark Charlottesville projects like Kenwood Library at Monticello, the Renovation of Montalto, and the UVA Baseball Stadium. I have been truly blessed to be a part of the Martin Horn family.
Jeff Sims
Sr. Project Manager
Employee Testimonial
What I truly appreciate about Martin Horn is the feeling that everyone is valuable and appreciated. Regardless of your tenure or position, your opinion matters, and everyone has a chance to be heard. We work hard but also have a lot of fun - a sense of humor is kind of a prerequisite.
Laurel Eberl
Human Resources Manager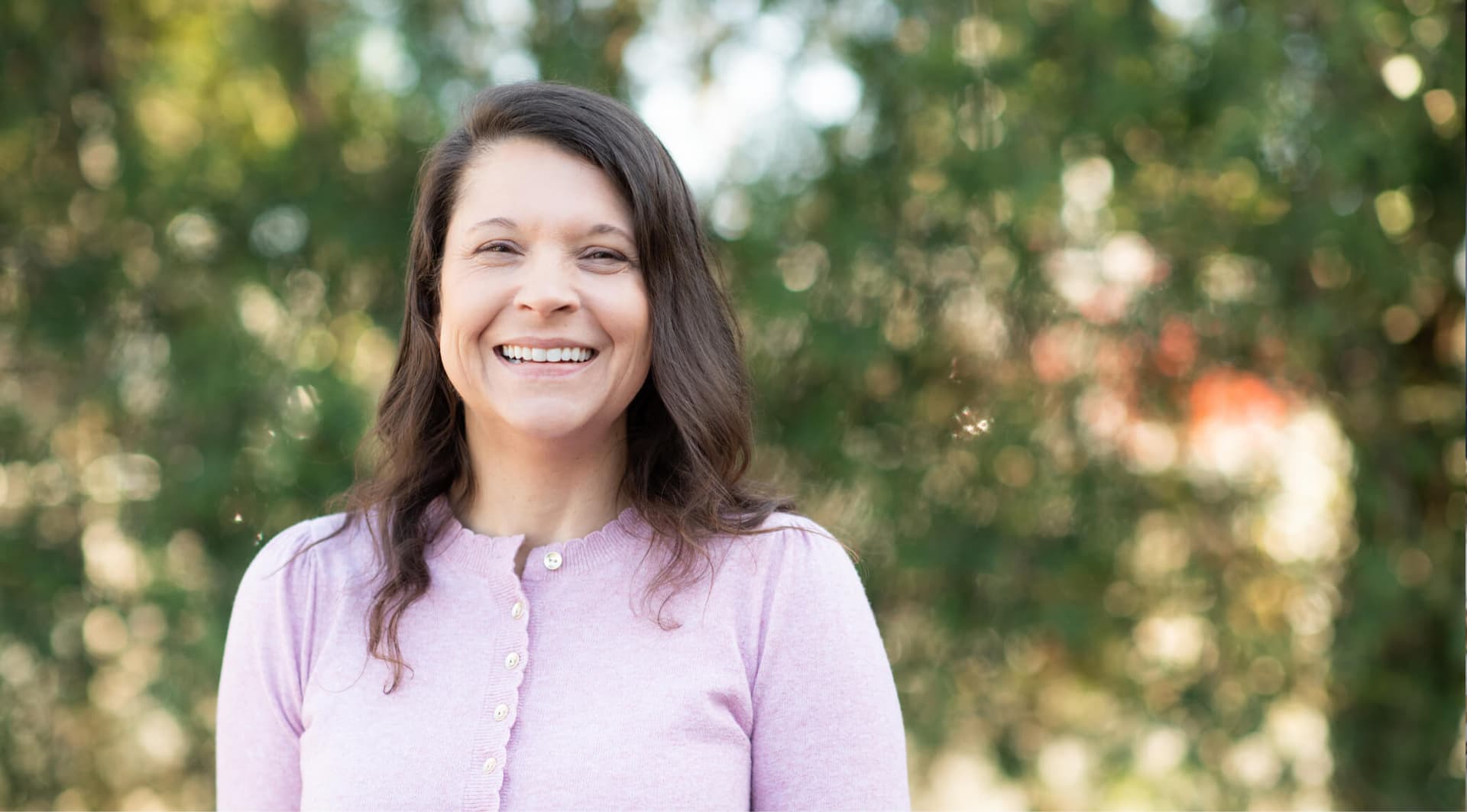 Employee Testimonial
In today's world of complexity, Martin Horn is a relationship-driven family corporation deeply committed to a simple set of virtues. It's an organization of people striving to extend a legacy of doing the right thing for its customers, business partners, and community alike. I admire the degree to which people of varying backgrounds, ages, race, gender, and talent are warmly embraced and provided opportunities to grow and flourish!
Brad Nichols
Director of Preconstruction Services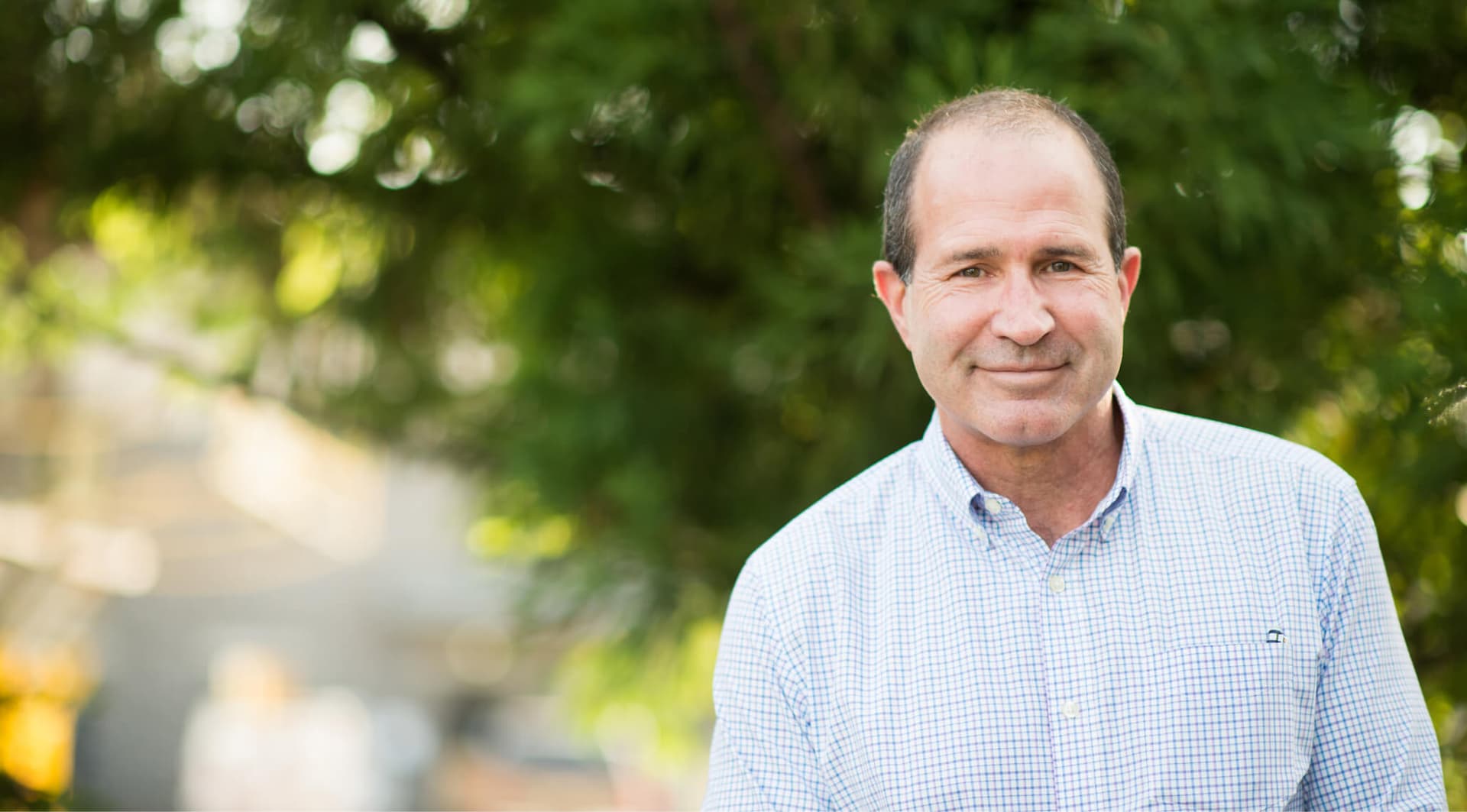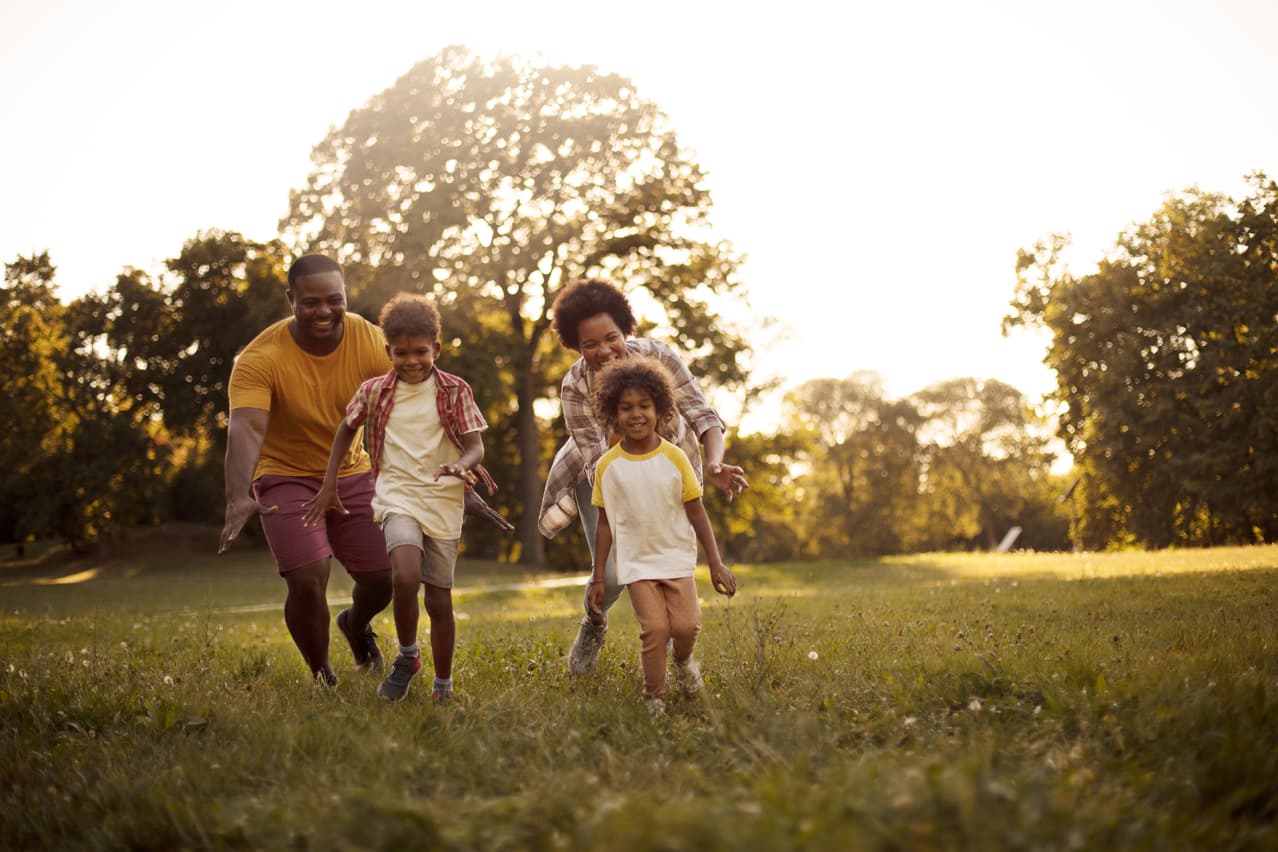 Benefits
Benefits You Deserve
At Martin Horn, we provide attractive benefits to every single one of our employees. It's one of the reasons why our team members stay with us as long as they do.
Health, dental, and vision insurance

401K matching

Professional development

Paid holidays

Paid time off

Perks and bonuses

Company vehicle and cell phone (for select roles)
Culture
What We're About
At Martin Horn, we're fortunate to have employees whose parents and grandparents worked here before them. These families have trusted us for generations to provide a safe and inclusive workplace. We take that responsibility to heart.