We Build Stuff
Take a walk around the University of Virginia, stroll the Downtown Mall in Charlottesville, or drive on any country road in Central Virginia, and you're likely to see a Martin Horn project. We've built stadiums and sports centers for five national champion teams. We've built complex mechanical plants. We've built nationally recognized, award-winning buildings. 
We build stuff. Building lots of stuff has given us the range and flexibility needed to offer a truly custom experience with everything you need, and nothing you don't.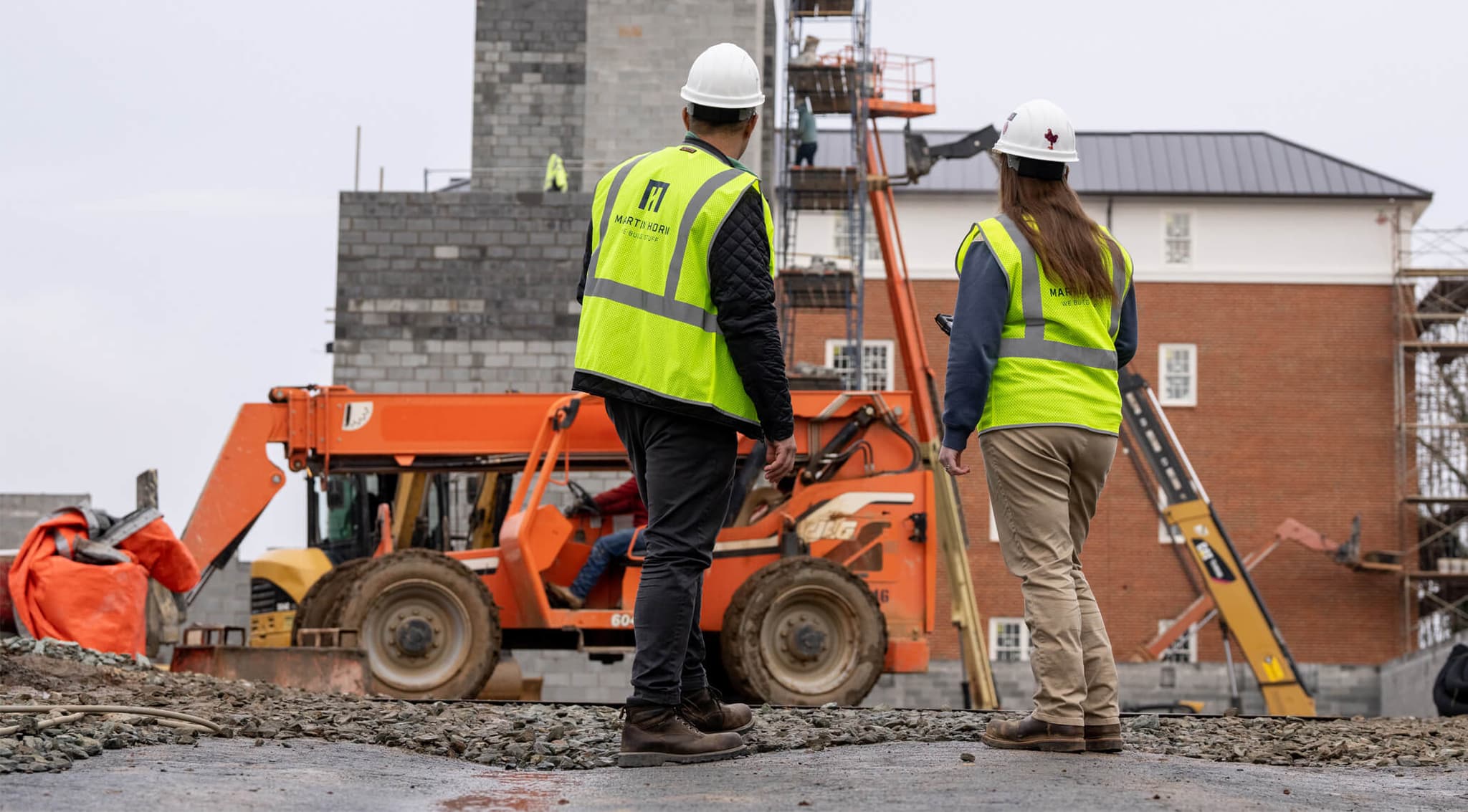 Build A Rewarding Career
No matter your background or starting point, at Martin Horn, hard work and determination are rewarded with ladders to high-level careers.
Testimonial
Testimonial
My Martin Horn career began in 1986 working summers from college break as a laborer. I began working full time in 1988, and after a few years was given the opportunity to be a superintendent and eventually project manager. Now it's thirty-five years later and I've had the privilege of overseeing some landmark Charlottesville projects like Kenwood Library at Monticello, the Renovation of Montalto, and the UVA Baseball Stadium. I have been truly blessed to be a part of the Martin Horn family.
Jeff Sims
Sr. Project Manager
Testimonial
Once again I am pleased to write you with our thanks for a great job by your firm. The project team did a great job bringing this emergency project to a timely, cost-efficient, and successful completion. Although I know you were busy with other planned work, your team complete the job with the diligence and expertise that are your trademark.
Robert P. Dillman
Chief Facilities Operator, UVA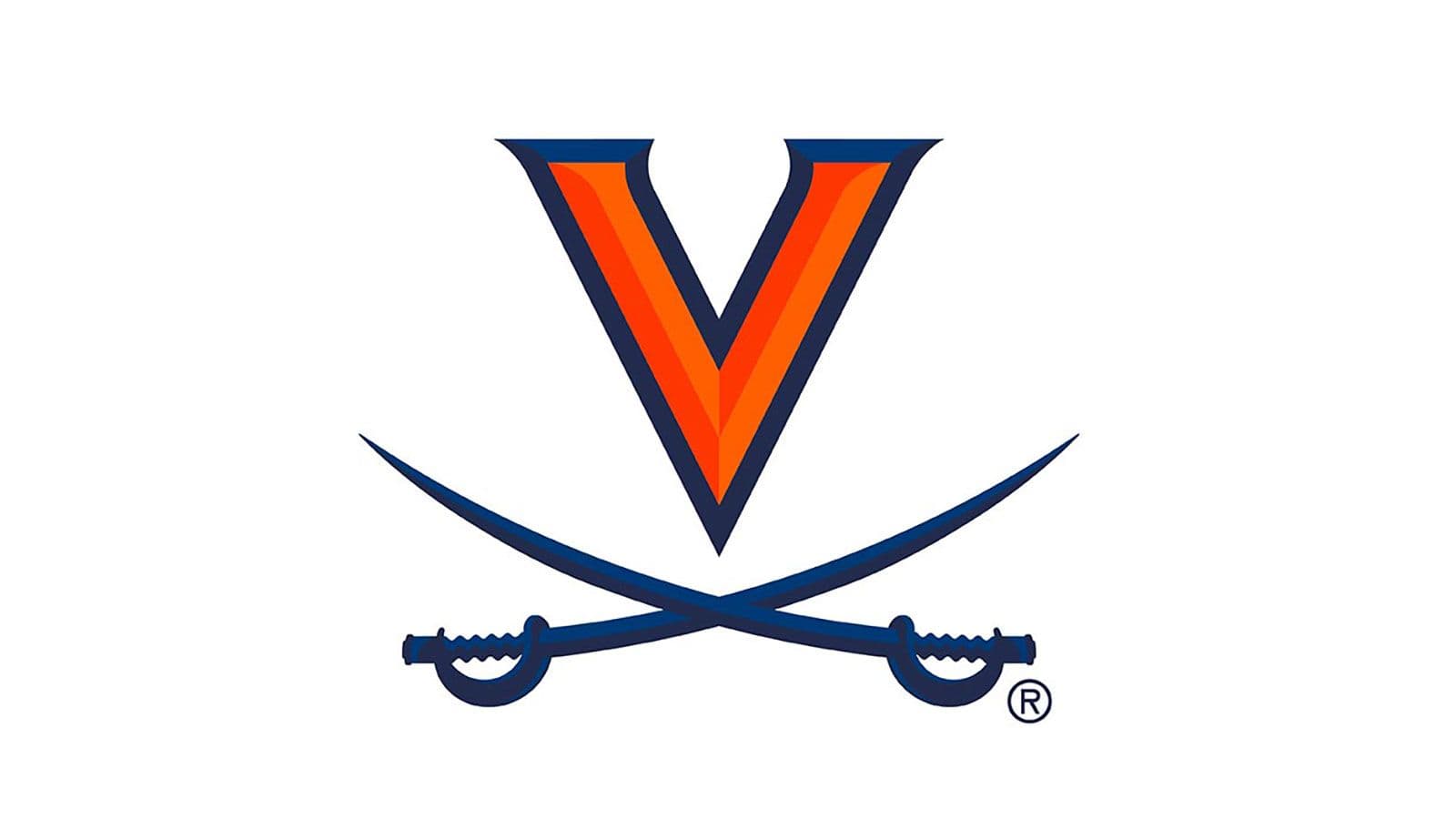 Testimonial
Martin Horn provided a respectable roster of subcontractors for the skate park project, and skillfully managed them to achieve this completion despite some unusual headwinds. It is always my preference to work with local contractors. They care more about Charlottesville, and they care what Charlottesville thinks of them. Having done three projects now with your team I have to say that Martin Horn is the best of the bunch. I have felt every time that we are all working towards the same goal when I work with your folks.
Timothy J. Breitenbach, Project Manager, Facilities Development
The City of Charlottesville Public Works